History
2018-2021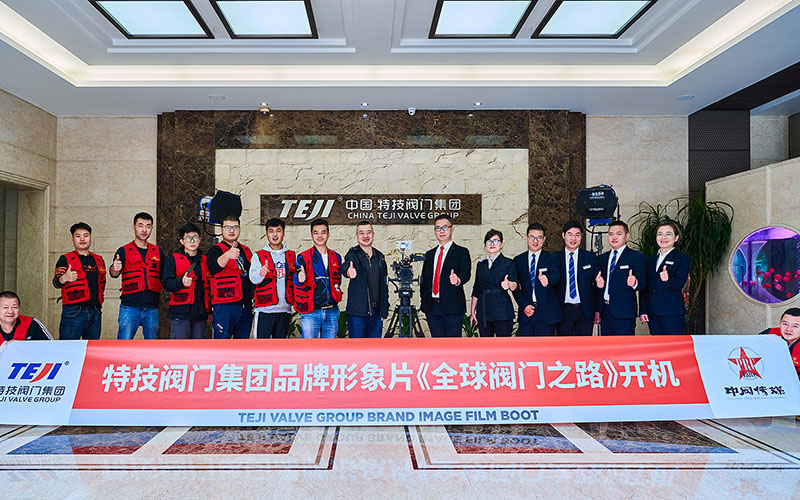 2018:Class A supplier of PetroChina, Class A Supplier of CNOOC..
2019:Obtained SIL Certificate..
2021:Obtained CNAS Laboratory by China National Accreditation Commission.
2013-2017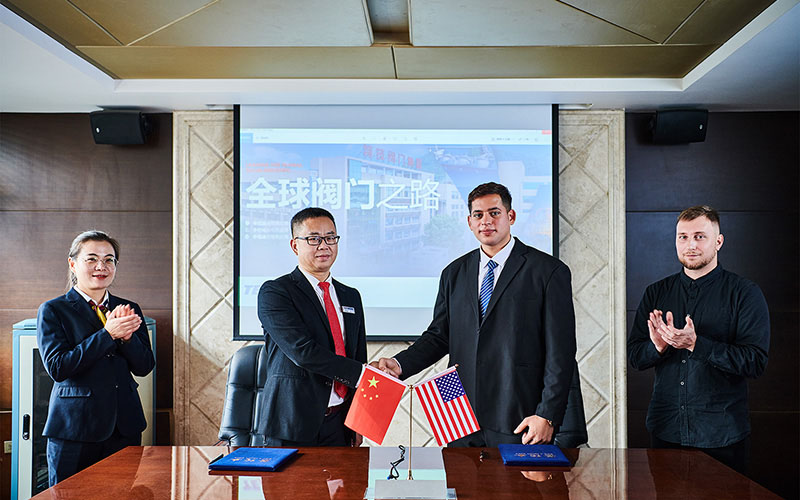 2013:TEJI Compensation sealing ball valve obtained invention patent.
2014:Qualified Supplier of China鈥檚 Five Major Power Generation Groups.
2014:Joined the draft and formulate of GB/T, JB/T, etc.
2015:Qualified Supplier of China Nuclear Industry Group.
2016:Qualified Supplier of PetroChina & Sinapec.
2016:Obtained Fugitive Emission Certificate.
2017:Obtained EAC Certificate.
2017:Obtained API600 & API602.
2007-2012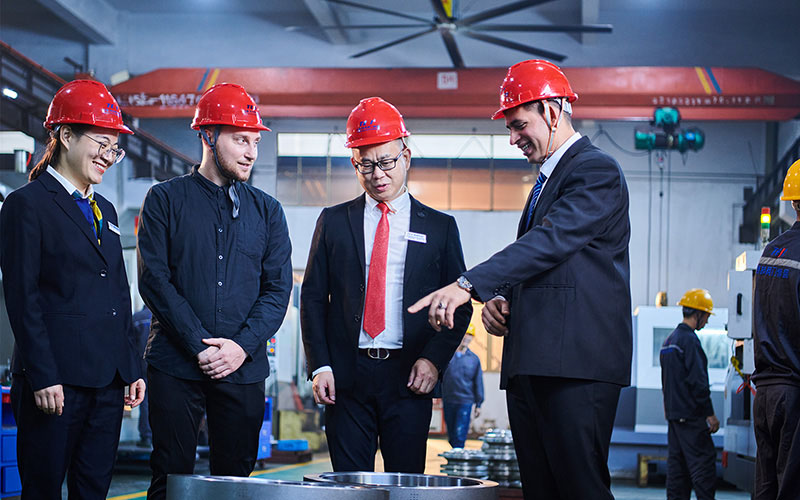 2007:Opened the Oversear Markets
2007:Obtained API 6D Certificate.
2010:Obtained API 607 and API 6FA certificate.
2012:TEJI was honored as famous trademark.
2012:Obtained GOST Certificate.
2012:Established European and North America office.
1980-2006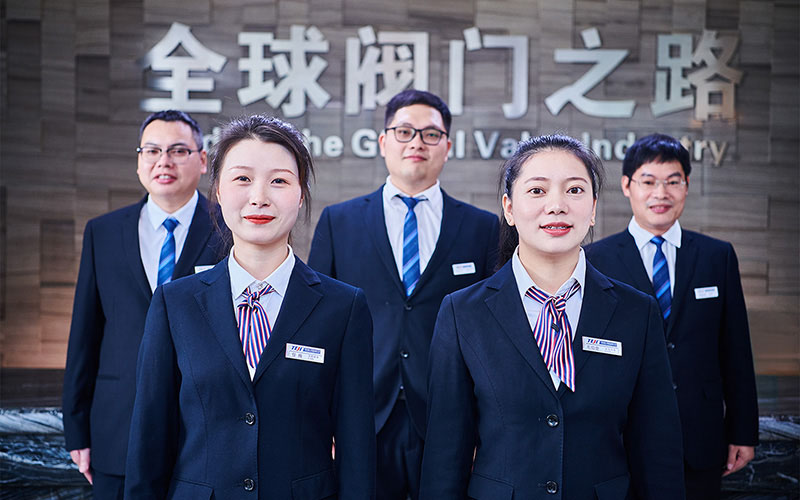 1980:YongJia Ball Valve Factory Established.
1999:Yongjia Ball Valve Factory upgraded the name Zhejiang TEJI Valve
2000:Obtained ISO9001, ISO4001, OHSAS18001.
2006:Obtained CE/PED TUV.
2006:Cryogenic Valve Series Designed