Product Detail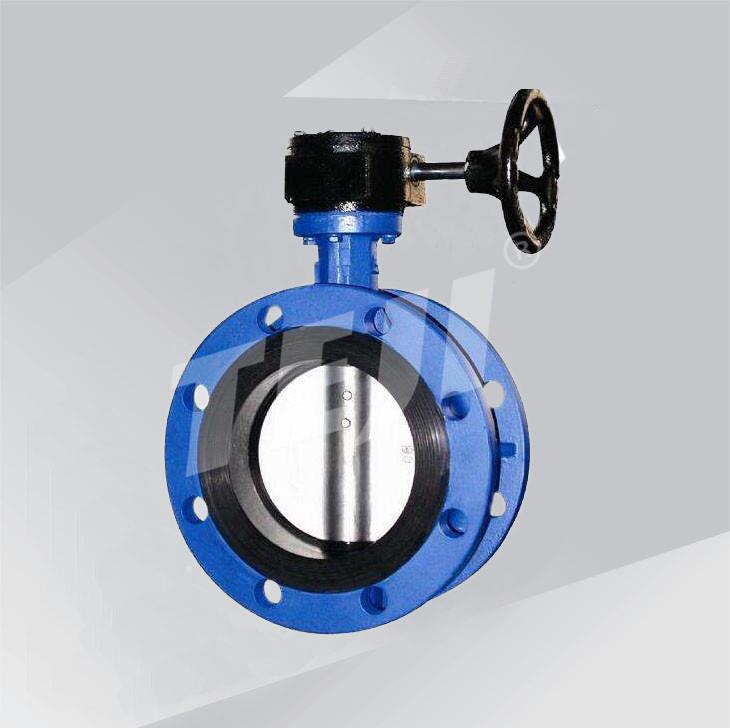 Rubber Lined Concentric Butterfly Valve
● Model: D341X
● Size: 2"~72", DN50~DN1800
● Pressure: Class150LB
● Body Materials: Carbon Steel, Low Temperature Steel, Stainless Steel, Bronze etc.
● Sealing Surface: Rubber
● Working Temperature: <120℃
Introduction:
The rubber-lined butterfly valve uses a PTFE-lined butterfly plate with a spherical sealing surface. The valve is easy to operate, tightly sealed, and has a long service life. It can be used to quickly cut off or adjust the flow rate. Suitable for occasions requiring reliable sealing and good adjustment characteristics. The valve body adopts split type, and the sealing at both ends of the valve shaft is controlled by the rotating base surface between the butterfly plate and the valve seat with fluorine rubber; ensure that the valve shaft does not contact the fluid medium in the cavity. Widely applicable to the transportation of liquids and gases (including steam) in various types of industrial pipelines, and the use of severely corrosive media, such as: sulfuric acid, hydrofluoric acid, phosphoric acid, chlorine gas, strong alkali, aqua regia, etc. have strong corrosion Sexual medium
Specification:
● Model: D341X
● Size: 2"~72", DN50~DN1800
● Pressure: Class150LB
● Body Materials: Carbon Steel, Low Temperature Steel, Stainless Steel, Bronze etc.
● Sealing Surface: Rubber
● Working Temperature: <120℃
● Working Pressure: 0.25MPa ~1.0MPa
● Design & Manufacture: API609
● Face to Face: ASME B16.10
● Inspect & Test: API 598
● Connection Type: Flange
● Operation: Lever, Gear
● HS Code: 8481804090
● Application: Industrial Usage, Water Industry etc.
Feature:
● Replaceable Seat
● One-piece Body
● Rubber Lined
● Concentric/ Center Line
Welcome to our website. If you have any requests or suggestions,please feel free to email us at teji@teji-valve.com or use the following enquiry form. Please allow us to provide you with the best service.