Product Detail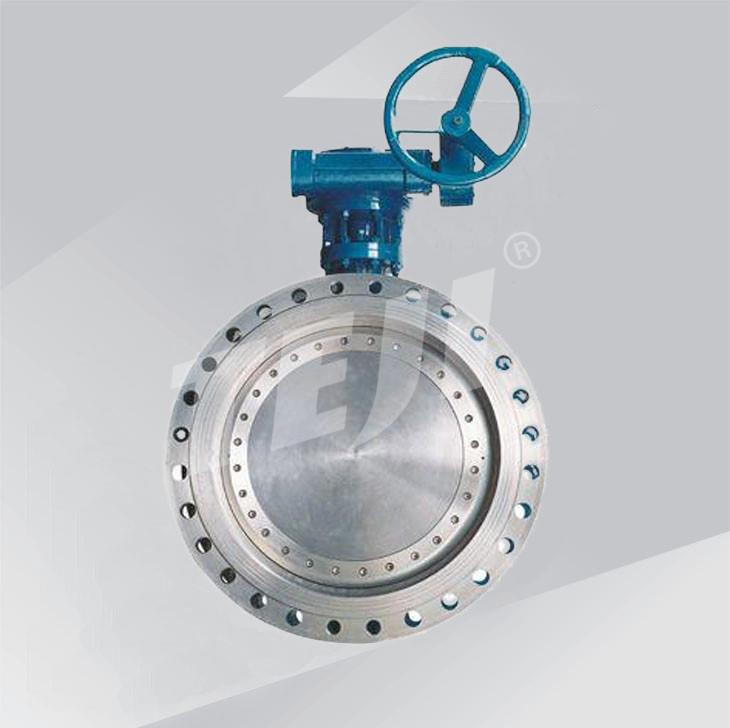 Metal Seated Triple Offset Butterfly Valve
● Size: 2"~60"
● Pressure Rating: Class150~600LB
● Main Materials: WCB, LCB, CF8, CF8M, CF3, CF3M etc.
● Design and Manufacture: API 609
The disc of metal seals triple offset butterfly valve is installed in the diameter direction of the pipe. In the cylindrical passage of the butterfly valve body, the disc rotates around the axis, and the rotation angle is between 0°and 90°. When the rotation is 90°, the valve is fully opened. As a regulating and shutting off flow system, it is widely used in the industrial pipelines of metallurgical, electric power, petrochemical, water supply and drainage, and municipal construction with medium temperature ≤425℃.
Specification:
● Size: 2"~60"
● Pressure Rating: Class150~600LB
● Main Materials: WCB, LCB, CF8, CF8M, CF3, CF3M etc.
● Design and Manufacture: API 609
● Face-to-Face: API609, ASME B16.10, ISO 5752
● Ends Connection: Flange, Wafer, Lug, Butt-Welded
● Inspection & Testing: API 598, EN12266
● Operation: Lever, Electric, Pneumatic, or Hydraulic etc.
Feature:
● Strong Corrosion Resistance
● Triple Offset/ Eccentric Structure
● Zero Leakage
● Anti-blowout Shaft
● Inherent Fire Safe
Welcome to our website. If you have any requests or suggestions,please feel free to email us at teji@teji-valve.com or use the following enquiry form. Please allow us to provide you with the best service.