Product Detail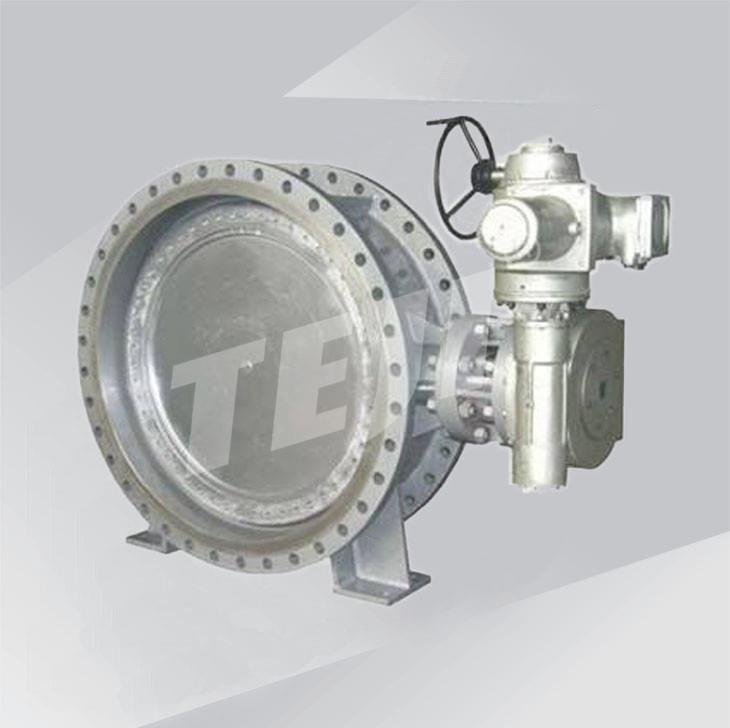 High Performance Triple Offset Butterfly Valve
● Size: 2"~72"
● Pressure Rating: Class150~900LB. PN6~PN100
● Main Materials: High Temperature Steel, Stainless Steel, Duplex Steel etc.
● Stem Material: XM-19, Duplex Steel, Inconel X-750
As a component of pipeline system, high Performance triple offset butterfly valve is widely used in may fields such as petroleum, chemical, metallurgy, and hydropower. It adopts to sealing structure, whose material is rubber, polytetrafluoroethylene, etc. Due to the limitations of structural features, it is suitable for high resistance, high pressure, corrosion resistance and wear resistance industries. The body and seat of valve are connected members. And the sealing surface of seat is welded with a temperature-resistant and corrosion-resistant alloy material.
Specification:
● Size: 2"~72"
● Pressure Rating: Class150~900LB. PN6~PN100
● Main Materials: High Temperature Steel, Stainless Steel, Duplex Steel etc.
● Stem Material: XM-19, Duplex Steel, Inconel X-750
● Packing Material: Flexible Graphite
● Seat Material: Stellite
● Temperature: ≤800℃
● Design and Manufacture: API 609
● Face-to-Face: API609, ASME B16.10, ISO 5752
● Ends Connection: Flange, Wafer, Lug
● Inspection & Testing: API 598, EN12266
● Operation: Lever,Worm Gear, Electric, Pneumatic.
Feature:
● Corrosion Resistance
● Triple Eccentric Design
● Zero Leakage
● Anti-blowout Shaft
● Double Sealing
Welcome to our website. If you have any requests or suggestions,please feel free to email us at teji@teji-valve.com or use the following enquiry form. Please allow us to provide you with the best service.