Product Detail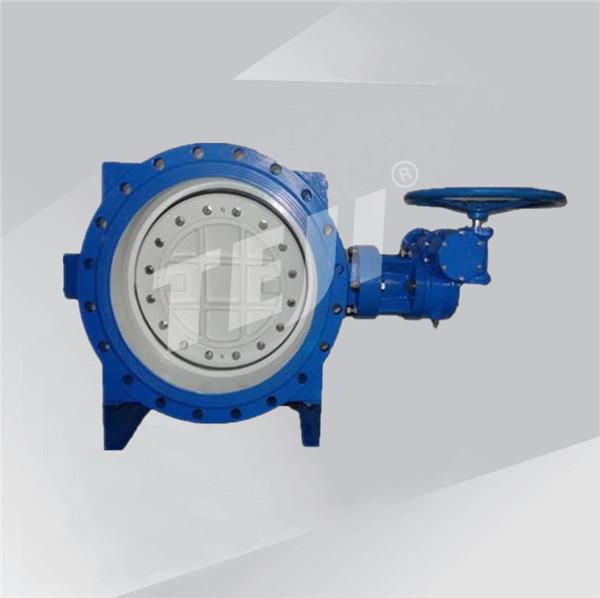 Api609 Double Offset Butterfly Valve
● Size: 2"~24"
● Pressure Rating: Class150~300LB
● Main Materials: WCB, LCB, CF8, CF8M, CF3, CF3M etc.
● Design and Manufacture: API 609
Double offset butterfly valve is also called high performance butterfly valve. It is mainly used for water plants, power plants, steel mill smelting, chemical industry, water source project, environmental facilities construction, etc. As regulation and interception equipment, it is especially suitable for waterway pipelines. Compared with the concentric butterfly valve, the double offset butterfly valve is more resistant to high pressure, have longer life and good stability.
Specification:
● Size: 2"~24"
● Pressure Rating: Class150~300LB
● Main Materials: WCB, LCB, CF8, CF8M, CF3, CF3M etc.
● Design and Manufacture: API 609
● Face-to-Face: API609
● Ends Connection: Flange, Wafer, Lug
● Inspection & Testing: API 598
● Operation: Lever, Electric, Pneumatic, or Hydraulic etc.
Feature:
● Strong Corrosion Resistance
● Offset/ Eccentric Structure
● Zero Leakage
● Renewable Disc Sealing, Disc, and Stem Material
Welcome to our website. If you have any requests or suggestions,please feel free to email us at teji@teji-valve.com or use the following enquiry form. Please allow us to provide you with the best service.